Just Released by Cozy Cat Press: The second in the Eliza Gordon mystery series: Dead Silent
It's summertime and, in Goodship, the living is anything but easy.
A murdered radio shock jock, toxic gossip web site and mysterious cult have residents in the sleepy suburban hamlet all on edge. Join Eliza Gordon and sidekick Midge Sumner as they embark on their most intriguing and dangerous sleuthing escapade yet. Will they solve the murder? Or wind up Dead Silent?
"A gripping mystery. Arkawy's second is an intriguing, fast-paced romp!"–Book Wire
"Eliza Gordon is my kind of gal–a savvy, sweet and 'souper'sleuth!"–Barbara Jean Coast , author of the Poppy Cove Mystery series.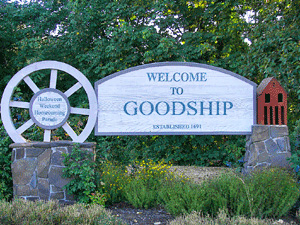 "Arkawy brings a fresh approach to our much-loved genre, the cozy mystery. Right away, I realized I had not seen these characters before. They were complex and likeable. Add in the appealing setting of Goodship, New York, and an ending I promise won't disappoint, and you'll be eager for book three. I know I am."
— Lane Stone, author of the Tiara Investigations Mystery series.
"Witty, smart and twisty, this is one cut above cozy mystery series. I'm hooked on Eliza Gordon!" — Publisher's Marketplace
Dead Silent Trailer