"…like Murder She Wrote, I Love Lucy and Rosemary and Thyme…if you like mystery with comedy and a little romance you'll like this!" —Book Him Danno!
Cozy up to the counter at Soup Opera, where Eliza Gordon is serving up more than her delectable butternut squash soup and killer Cajun chicken wraps. It seems everyone who comes in craves a side order of gossip. And Eliza, who's a "newbie," having lived here only five years, is as eager as anyone to devour the ins and out of small town life. And the regulars: a cadre of life-long Goodshipians are always ready to regale in local tall tales. You'll meet the local theatre impresario, Pippa De Long who tempts Eliza's thespian urges with the lead in Double Indemnity: The Musical at the community playhouse; Tom Santini, the dishy police chief, who, along with his bowl of clam chowder, nurses romantic feelings for Eliza ( who happens to be his late best friend's widow); Gus Delano, celebrated chef and philanderer and his wife Midge Sumner, a local radio personality who has become Eliza's best pal and unwitting sleuthing partner.
Secrets, brewing for years, are about to boil over during a late October weekend. First, the news of the local football legend's murder, but he was killed up in Maine. But menacing messages and a shocking attempt on a local fixture's life spook the town folk out of their Halloween costumes. Just what happened all those years ago? And who wants to wreak havoc on Eliza's charming new town and hurt her beloved new friends?
The mystery is shrouded in humor; the intrigue is wrapped around the daily details.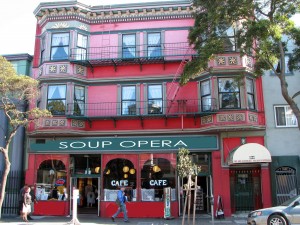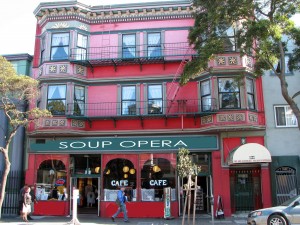 Tag along with Eliza and Midge as they try to solve the murders and figure out who's doing more than just KILLING TIME?
From Hen House Press. Available in paperback and e-book at Amazon, Barnes & Noble, and wherever fine books are sold. Don't be bashful: ask your favorite independent bookseller to order copies.
"A gripping, fast-paced, fun cozy mystery series." –Book Wire
Killing Time Trailer